CLOSE on the heels of very successful runs in 2016 and 2017, Horizon Hills in Johor Baru is once again holding a cycling event for the whole family, but with a lot more on offer.
Known as the Cycle of Life, the core of the event is a sundown bicycle ride on April 20, with the flag-off time set at 5pm.
The starting line is at the Horizon Avenue Commercial Centre in Iskandar Puteri, and covers an 8km route where cyclists can enjoy Horizon Hills' picturesque landscape along the way.
Participants can either bring their own bicycles or rent one from Horizon Hills for the Cycle of Life.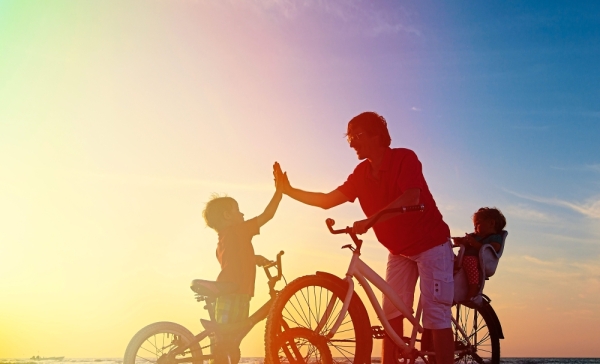 Bond with family members as you ride for a good cause.
The charity cycling event is open to all participants aged seven years and above. A fee of RM35 will be collected from each participant, with all proceeds going to charity. Those who are keen to take part can collect their entry forms from the Horizon Hills office on or before April 7.
While the evening kicks off with the cycling event, there is much more to see and do, so the developer urges cyclists and event-goers alike to stick around to enjoy the various festivities organised for the event.
In a sundown party following the cycling event, music lovers are invited to groove to the beat with the deejay of the evening, DJ Amber Na, who will spin familiar favourites.
Those who enjoy live music will also not be disappointed, as Horizon Hills has lined up a performance by a local rock band.
For the energetic dance lovers, there is also a zumba party to look forward to.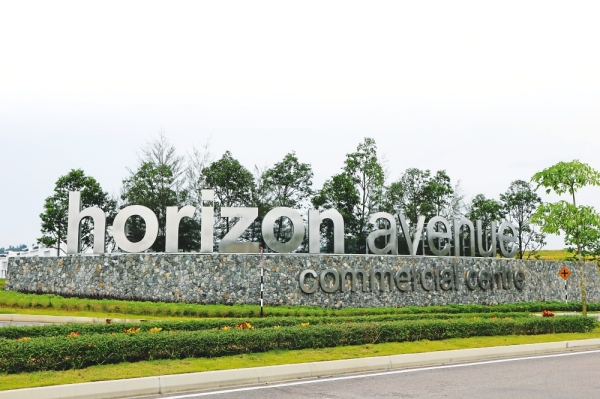 The entrance to Horizon Avenue
Swing on over to the market street for a bite to eat after working up an appetite from all the high-energy entertainment. Horizon Hills will be setting up a street market with food trucks, as well as a bazaar where clothes, accessories and other knick-knacks will be sold.
Adding to the boisterous atmosphere will be carnival game stalls, an art corner and appearances from popular Marvel comic heroes.
Special chill-out areas will also beset up for families and friends to mingle and soak in the fun and festivities.
Those who prefer to dine in will be heartened to note that several popular F&B outlets have opened their doors in the Horizon Avenue Commercial Centre, with among the most notable being Xiao
Xin Xin by Kang Bee Hong and Western restaurant Rose Garden and fresh organic seafood grocery shop Seeatobag.
Apart from eateries, Horizon Avenue also boasts other popular retail offerings and commercial entities such as pet shops, tuition centres, laundrettes and grocery shops that event-goers can choose to explore.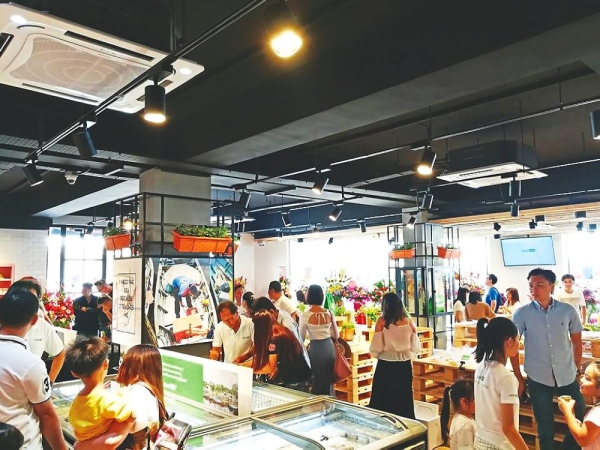 Residents shopping for seafood and grocery at Seeatobag.
With more interesting tenants set to commence business at the location in the following months, Horizon Avenue is poised to be the next preferred commercial hub of Iskandar Puteri.
Closest to Horizon Avenue is The Woodlands, which is touted as the most green precinct thanks to its lush foliage and the environmentally friendly concepts of its super link, cluster and bungalow homes. All residential properties in The Woodlands are freehold.
Horizon Hills is the winner of Starproperty.my 2019 Luxury Series Award for the Best Luxury Development (Bungalow Residence) as well as Starproperty.my Awards Jewels of Johor 2018's
Excellence in the Best Sustainable Development and Best Safety Feature Development.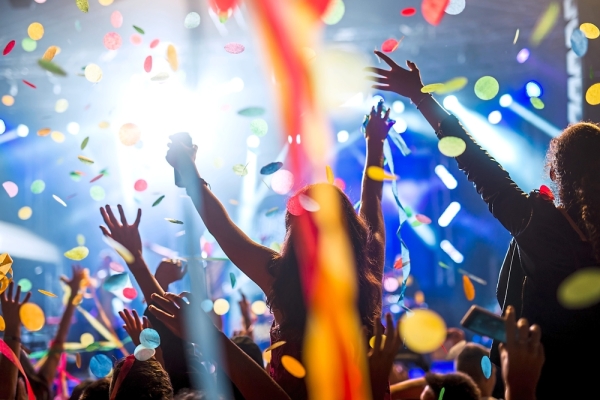 Party the night away with live performances and more.
Aside from landed properties, Horizon Hills also offers different options such as high-rise living, with its D'Suites condominium being a superb choice for young executives and first-time homebuyers who aspire to own their first home. This target group can take advantage of the current stay-then-pay programme offered by the developer.
The Cycle of Life cycling event is one of Horizon Hills' many corporate social responsibility programmes. As a responsible and people-centric town maker, Horizon Hills cares about its community, and thus meets more than just housing needs by also providing places for playing, learning and shopping.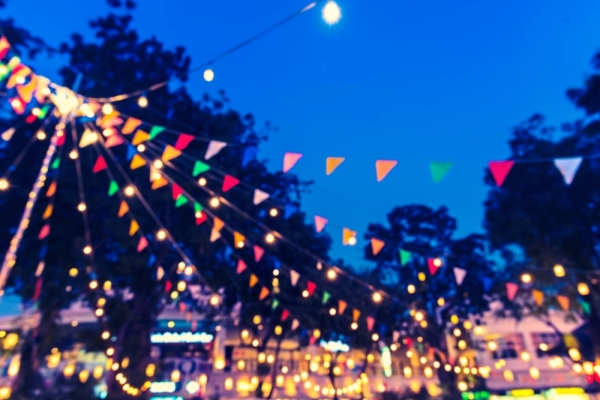 Food trucks and interesting stalls await participants at Cycle of Life.
The developer hopes that this event will be a community platform that will bring together its cosmopolitan residents and those from its surrounding areas.
Besides doing their bit for charity, participants of Cycle of Life can also enjoy the lively activities and enchanting township environment – all under the stars!