For over two decades Gamuda Land has been building up its reputation as a town-maker, starting with its maiden township of Kota Kemuning in Selangor. Spread over 1,854 acres, it has grown into a thriving town where the community can enjoy an enhanced quality of life.
"Gamuda Land's  recipe for success is underscored by our development principles," said Gamuda Land CEO Ngan Chee Meng.
"We lay a strong groundwork for our developments when we listen to the land, minimising disturbance to nature and integrating lush greenery into our towns and developments; when we get the places right, be it the home place, play place, work place, gathering place, shopping place, eating place; when we think of our community and how our planning can connect people; and when we think of the infrastructure masterplan and connectivity.
"We not only think of what is there before us but also what is yet to come. That is how we plan for tomorrow to make the town work for the people who call it home," added Ngan.
These key development principles at Gamuda Land have earned the developer six coveted awards at the recent Starproperty.my Award 2018. The developer took home the All-Star Award: Top-Ranked Developer of the Year while its stable of successful projects were recognised in their respective categories.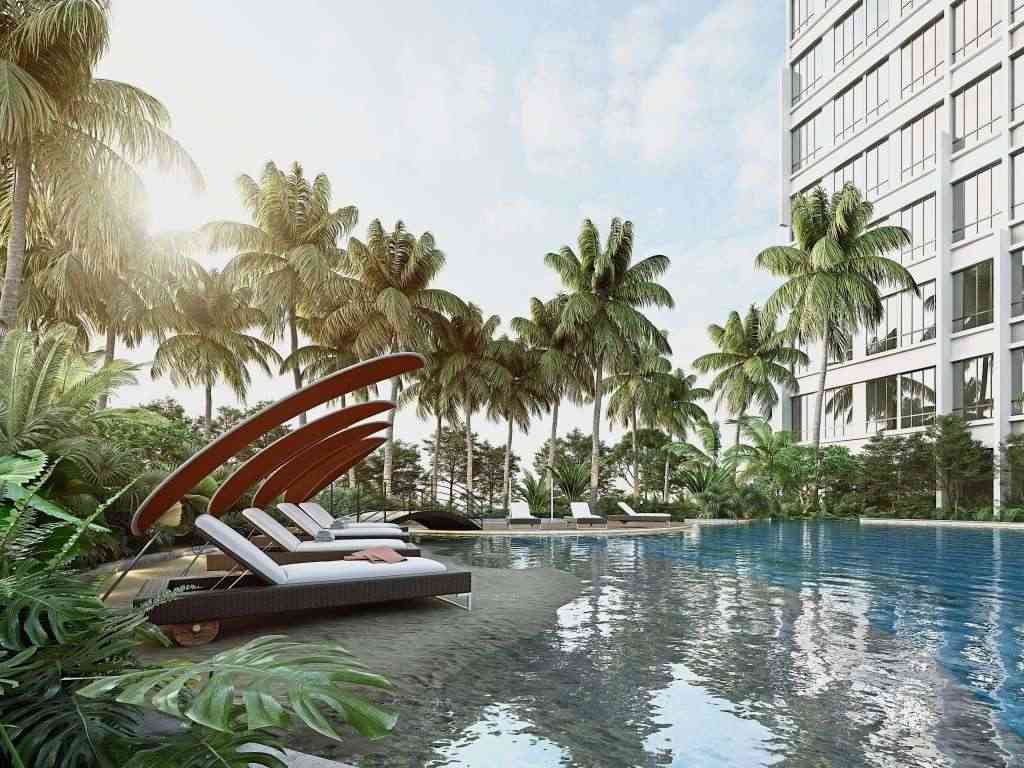 The All-Star Award is presented to developers that have consistently created and added value to their projects. They are recognised for their efforts to engage all critical shareholders, especially the community that they serve as well as their customers, starting from pre-sales to post-sales services.
The 810-acre Gamuda Gardens in Sungai Buloh was the Excellence award recipient under the Family-Friendly category. At the same award ceremony last year, Gamuda Gardens bagged the Five Elements Award or better known as the "most comprehensive township" award.
Gamuda Gardens is designed to be community-friendly. Walkability and bikeability are important planning features of the town. Residents can walk out of their homes down the street to the retail Village Square amid abundant greenery.
The township's master-plan incorporates a good mix of residential, commercial developments, education institutions, green components that include a 50-acre central park, football fields, camping grounds, cascading waterfalls, plus streams and lakes.
To cater to young couples and growing families, Gamuda Gardens will launch its first high-rise soon. Gaia Residences is designed to take advantage of the panoramic green landscaping at Gamuda Gardens.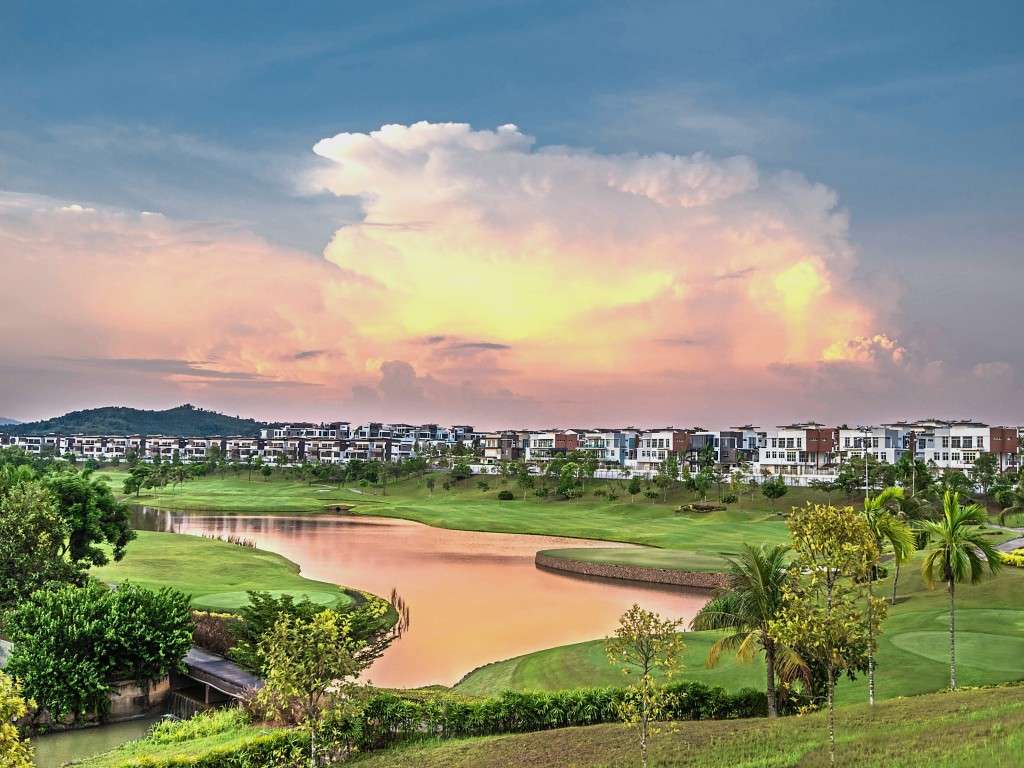 It didn't come as a surprise that another Gamuda Land development, Horizon Hills in Iskandar Puteri, Johor, grabbed the "Happy Buyer" award (also known as the "Most ROI" award or the Value Creation award).
Conceived in 2008, Horizon Hills continues to deliver value to its community till today. This low density, integrated and gated town spans 1,200 acres and features semi-D's, cluster homes, link houses and condominiums.
Horizon Hills has its own international golf course and its master-plan provides a unique environment for residents to live close to nature within a secure community.
Said Ngan: "To us, long-term sustainable value in terms of lasting quality of life and good capital growth is derived from towns situated at good locations, well master-planned with great gathering places that bring the community closer together as well as having facilities and amenities that meet their needs."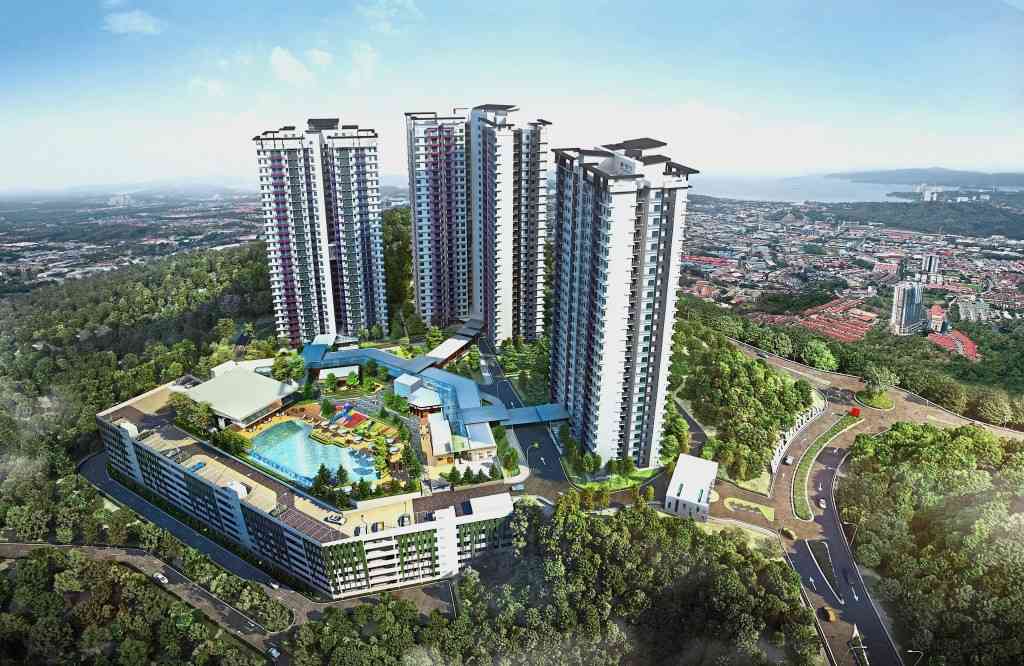 Bukit Bantayan Residences in Inanam, Kota Kinabalu, was bestowed the Excellence award under the Borneo Star category for being a well-planned development that incorporates key elements such as building architecture, landscape views and connectivity.
With three towers standing on 18 acres overlooking the South China Sea on one side and the Inanam mountain view on the other, the development provides its community with an array of avenues to get to know each other in a cozy environment at the Village Square.
It is packed with a wide range of facilities like the Green Canopy sky walk, reflexology path, children playground, 50m infinity pool complete with a lounge, wading pool, BBQ area, yoga deck, multipurpose court and a gymnasium. The Village Square also houses 25 retail outlets.
Homes at Bukit Bantayan Residences feature three-bedroom family and dual-key units with spacious interior that offers both comfort and privacy.
Known for its vibrant Quayside, twentyfive.7 by Gamuda Land took home the Honours award in the Poseidon category or better known as the Best Waterfront Development.

Conceptualised for a vibrant and energetic community, the name twentyfive.7 aptly describes living life to the fullest beyond the 24-hour day and seven-day week.
The planning and design of twentyfive.7 takes into consideration the home place as well as the work place, play place, park place, shopping place and eating place – all organised around a town square known as the Quayside. This waterfront retail area in the heart of town is an ideal setting for the community.
Adding to the sprightly personality of twentyfive.7 are the new multi-facade designer homes with interesting streetscapes.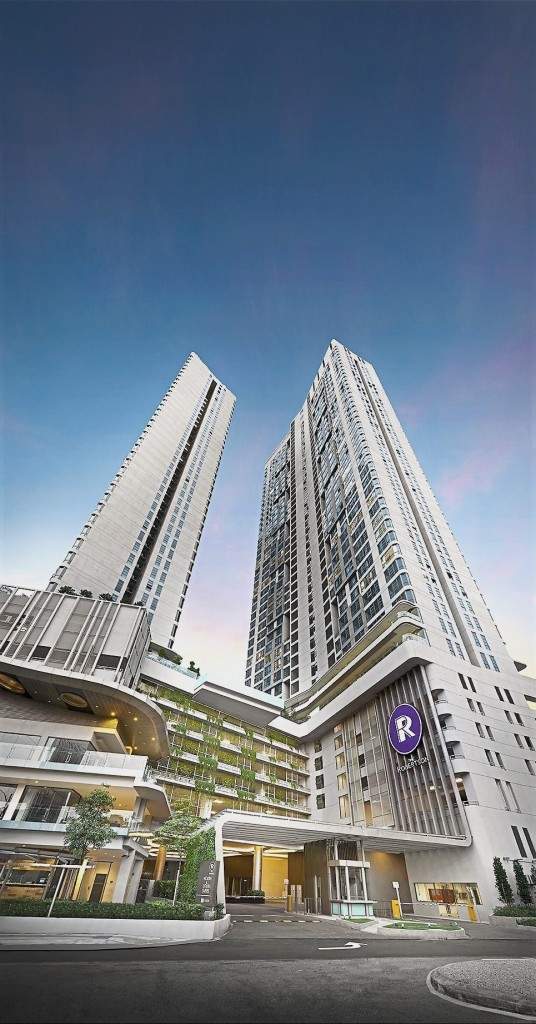 The Robertson in the heart of Kuala Lumpur won the Skyline Award (Merit). The development offers good connectivity and accessibility, while its two residential towers promise panoramic vistas of the city skyline.
A host of recreational facilities can be found across the development, including an infinity pool, rooftop jacuzzi, sky garden, indoor and outdoor gym, dance studio, BBQ area, cinema and a 9-hole elevated putting green.
The vertical community will have concierge services for daily needs such as transportation, housekeeping, organising parties, events and activities, and making dining or ticket reservations.
The central location of this Green Building Index (GBI) gold certified development encourages residents to use the surrounding transportation network to commute to work or shop at KLCC and Pavilion. Other nearby amenities include hotels, dining, retail and entertainment hotspots.