You know a development are successful value creation when it has a proven record of escalating capital appreciation in the secondary market transactions. Especially when it is strategically placed, and a plethora of amenities just around the corner, buying property within the development will create decent benefit.
Horizon Hills Development: Horizon Hills, Iskandar Puteri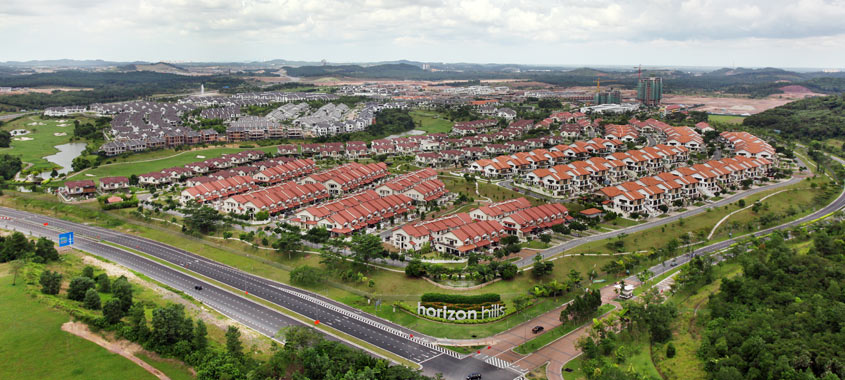 To Gamuda Land, long-term sustainable value, lasting good quality of life and good capital growth is derived from towns situated at proper locations, well master-planned with great gathering places that bring the community closer together, as well as facilities and amenities that meet their needs.
Conceived in 2008, Horizon Hills continues to deliver sustainable value for the community, even a decade later.
This low density, integrated and gated town spans across 1,200 acres of land, featuring semi-detached homes, cluster homes, link homes and condominiums. It is well master-planned to deliver a first-of-its-kind lifestyle development in Johor, incorporating an international standard golf course and providing a unique environment for its residents to be close to the delicate beauty of nature, within a secure community.
Phase 2C2 is part of the 74-acre The Hills precinct, located at the highest point of Horizon Hills. Houses in the Hills precinct offers a maximum view of the award-winning golf course and its surrounding greenery, making it a much sought-after home.
Launched in January 2012, and completed two years later, the homes have appreciated by 51% to date. Rental yields range from 3.6% to 4.4% per annum.
IOI Properties: Odora Parkhomes, Puchong South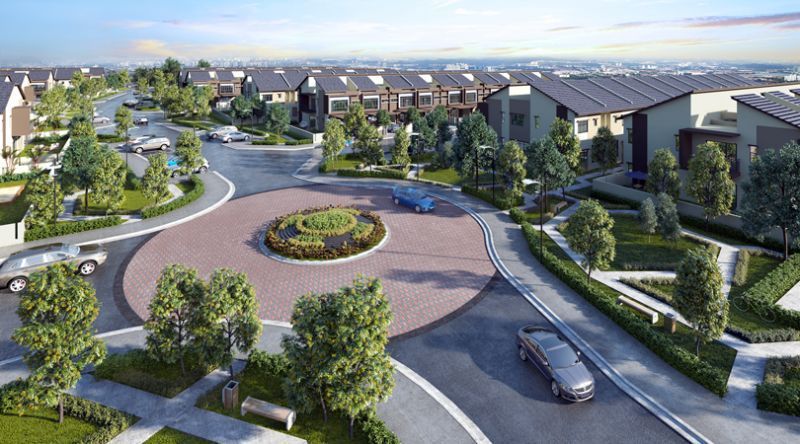 This family-oriented townhouse development, a first for 16 Sierra, offers a variety of interconnected outdoor spaces and features that are ideal for families to indulge in leisure and social activities as well as fostering greater interaction and neighbourliness amongst residents.
A linear garden with meandering walkways and circular paths amidst lush landscaping is located right behind the homes while a themed Maze garden offers fun for the family to explore and spend quality time together.
Also, linear gardens have been specially planned along the back lanes of the townhouses, allowing children to play safely while also adding to the beauty of the surroundings.
The townhouse homes, with innovative designs and functional layouts for maximum space utilisation, combine modern living lifestyles with an engaging outdoor experience.
Odora Parkhomes is located close by to many nearby facilities and amenities and is readily accessible via the South Klang Valley Expressway (SKVE), Lebuhraya Damansara-Puchong Highway (LDP) and Maju Expressway (MEX).