The RM7.2 billion Horizon Hills township in Iskandar Puteri, Johor Bahru, first launched in 2007 is targeted for full completion by 2027.
According to the developer Horizon Hills Development Sdn Bhd, the township is 70 per cent completed to date.
With about six years left before its full completion, the company continues to add value for capital growth.
Horizon Hills Development, a 50:50 joint venture between UEM Land Bhd and Gamuda Bhd, has entered into a collaboration with CES Horizon Sdn Bhd, a wholly-owned subsidiary of Singapore-based Chip Eng Seng Corporation Ltd, and Nusajaya Greens Sdn Bhd, to construct a built-to-suit school (K-12 international school) within the township.
Nusajaya Greens, a wholly-owned subsidiary of UEM Land via Bandar Nusajaya Development Sdn Bhd, is the registered owner of the land on which Horizon Hills is sited.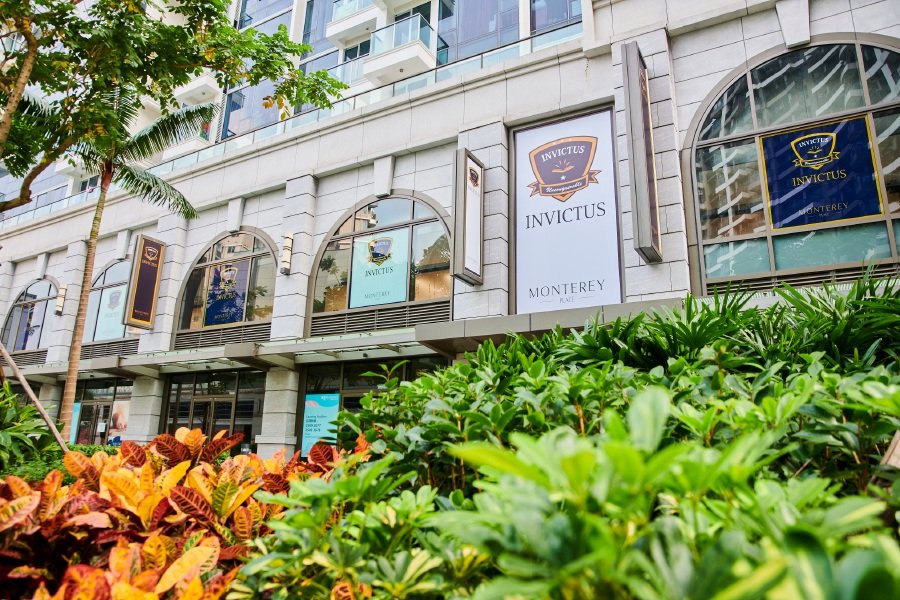 According to Horizon Hills Development, the school will be operated by CES Horizon under the "Invictus" international school brand and will offer kindergarten, primary and secondary-level instruction (up till year 12).
The campus will occupy 4.14 acres in Horizon Hills, with a gross floor area of about 203,875 sq ft.
Horizon Hills Development will develop and construct the campus over three phases, which CES Horizon will lease under a 15-year term, with an option to renew for a further 15 years.
Construction of the first phase is expected to complete in 2022 and the campus is expected to open its doors in 2023, with a capacity of up to 1,500 students in phases. It will adopt the UK Cambridge curriculum, from pre-school levels up to the International General Certificate of Secondary Education (IGCSE) and Cambridge International A Levels (Advanced Levels).
"When we get the places right, the town works. To Gamuda Land, long-term sustainable value in terms of a lasting good quality of life and good capital growth is derived from towns situated at good locations, well master-planned with great gathering places that bring the community closer together as well as facilities and amenities that meet their needs," said Gamuda Land chief executive officer Ngan Chee Meng.
Ngan said in a statement that Horizon Hills was planned with all the right key places – the workplace, play place, shopping place, park place, and the learning place, ensuring the sustainability of the town well into the future.
This collaboration with CES Horizon that brings Invictus International School's recognised brand of education to Horizon Hills will benefit a projected population of 18,800 by 2022, as well as more than 80,000 residents in surrounding communities, he said.
Chip Eng Seng Corp executive director Tan Tee How said the school has plans to explore Chinese, Malay, and other languages for students as life skills.
Once completed, Horizon Hills will comprise 6,000 residential units.
The township includes 11 residential precincts and a 150,000 sq ft clubhouse, commercial and office components, as well as an 18-hole, 200-acre international championship course.